EIR Advanced Compensation Analytics
on the WORKstream® Platform
Transforms your compensation cycles by providing fast, easy access to compensation data analytics
FAST. EASY. ACCURATE.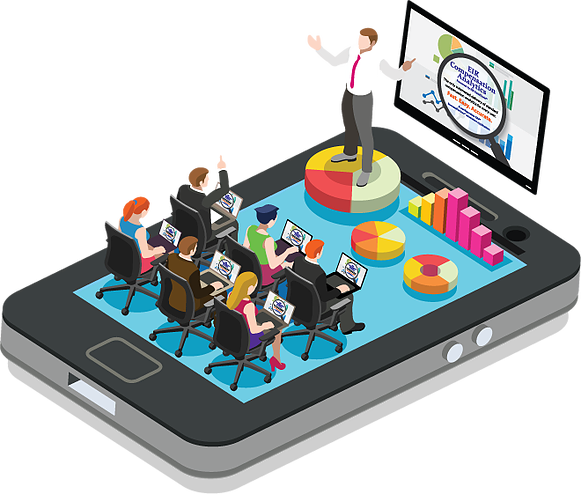 EIR Advanced Compensation Analytics supports:
Multiple compensation cycles, templates, pay programs and plans
Different HRIS technologies: Cloud (Employee Central or not),
Hybrid and On-Premise
Distributed business models
Easy Export to Excel, CSV, and PDF
"EIR has been very flexible and easy to work with. They go above and beyond trying to solve for issues with the least business interruption. We are more than pleased with them as our partners!"
A Large Healthcare Company
An EIR core application that runs on the EIR WORKStream Platform
EIR Advanced Compensation Analytics provides decision support tools to everyone involved in the compensation process.
As a SAP Cloud Platform extension application, EIR Advanced Compensation Analytics is fast at aggregating, integrating and summarizing comp data from multiple sources (templates) while ensuring accuracy and role-based data security. The reports, easily configured and formatted for presentation, provide table-based and graphical delivery of decision data refreshed every 15 minutes to Manager and HR Business Partners, or on-demand for the Compensation Administrators. Help drive decisions that support your organization's compensation budget and pay for performance philosophy, and reduce the time spent manually generating analytics for your users.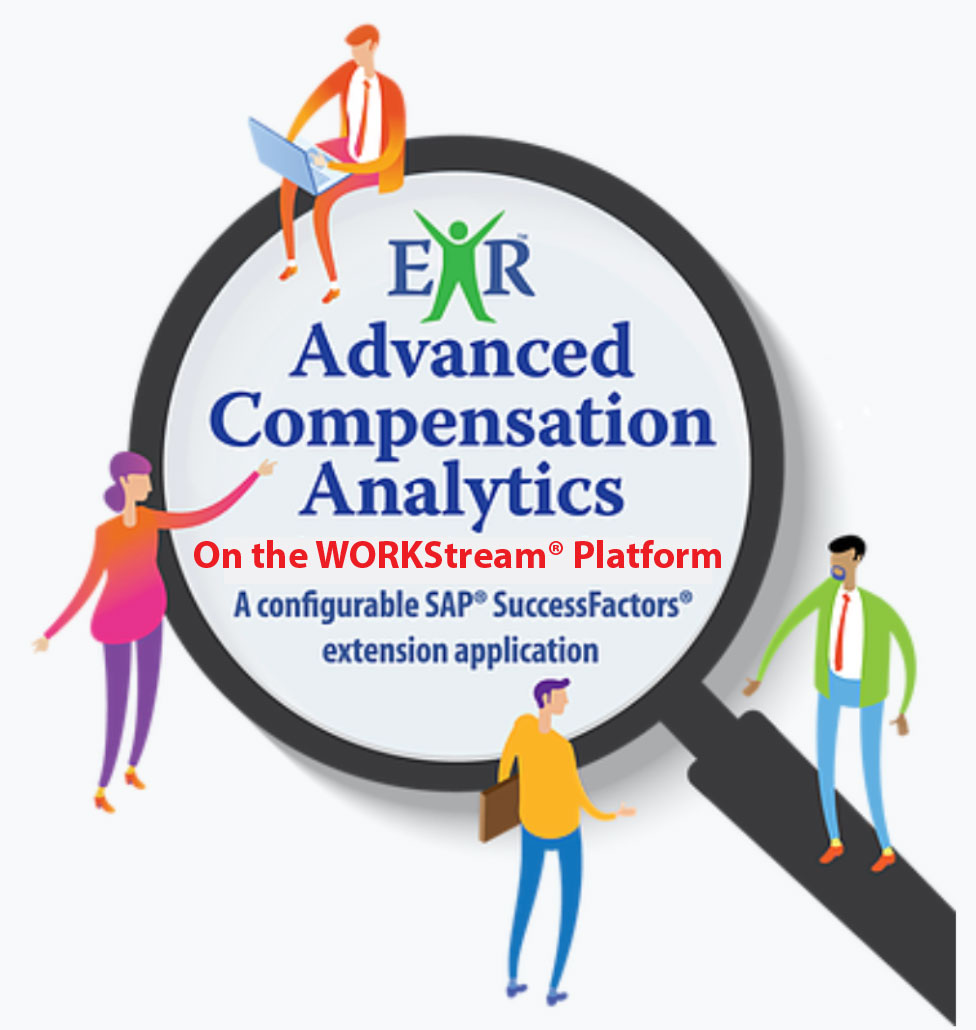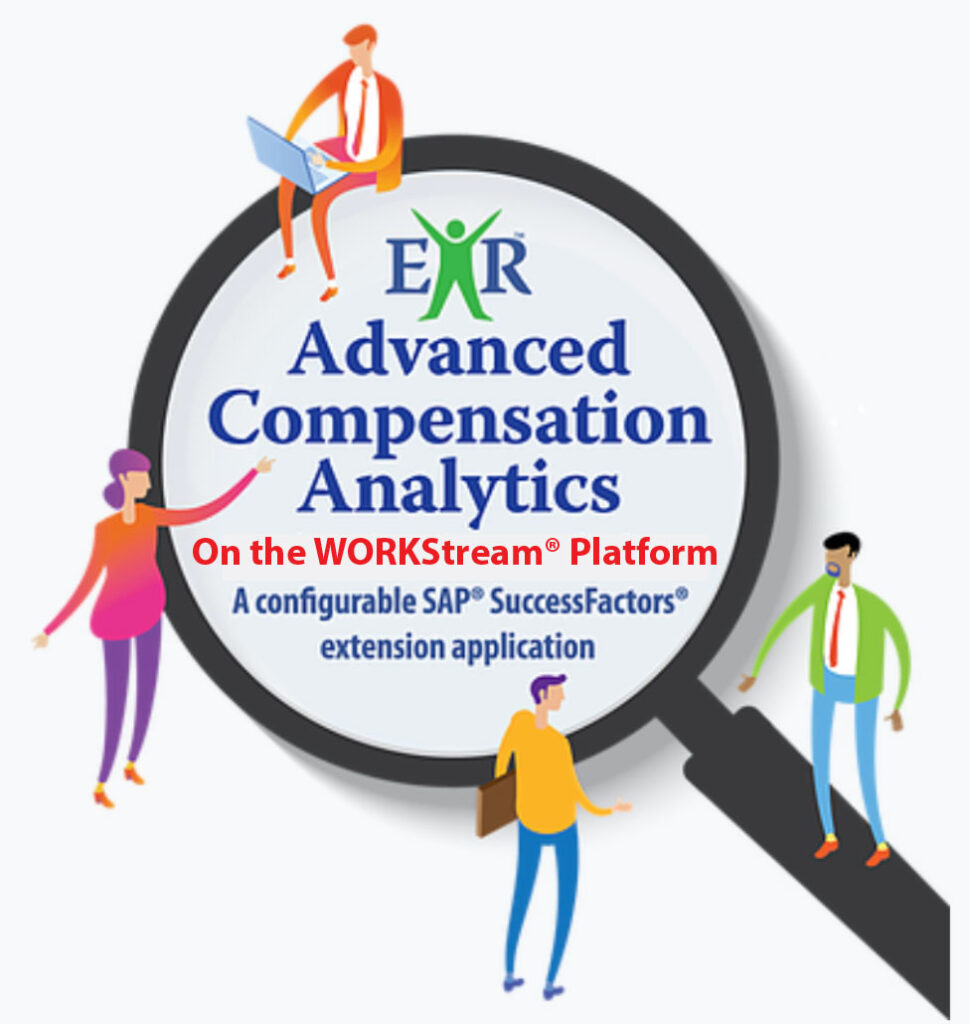 The Benefits of EIR Advanced Compensation Analytics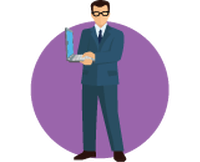 Limited Reporting
Native offerings lack breadth and typically require leveraging external tools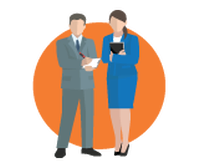 Burdensome Process
Slow, multiple tools; point-in-time data and continuous changes requiring edits that
increase redundancy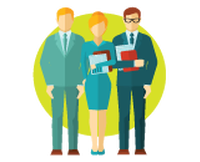 Support Challenges
Varying user roles and needs challenge Managers, Planners, HRBPs, Comp Administrator and Executives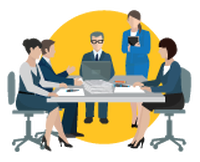 Complex
Multiple Cycles, Templates, Pay Programs, HRIS/Hybrids, and On-Promise issues create varying levels of complexity.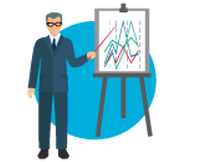 Distribution Difficulties
Geography, business unit structures and multiple roles all contribute to distribution difficulties.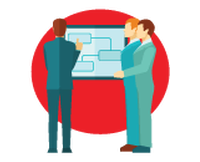 Size
Clients have similar compensation analytics issues to resolve but variations in business sizes magnify challenges.
We Do Compensation Every Day. Call Us, EIR Is Here To Help.