Products
Automate and Transform
Your Compensation Cycles
Products
Automate and Transform
Your Compensation Cycles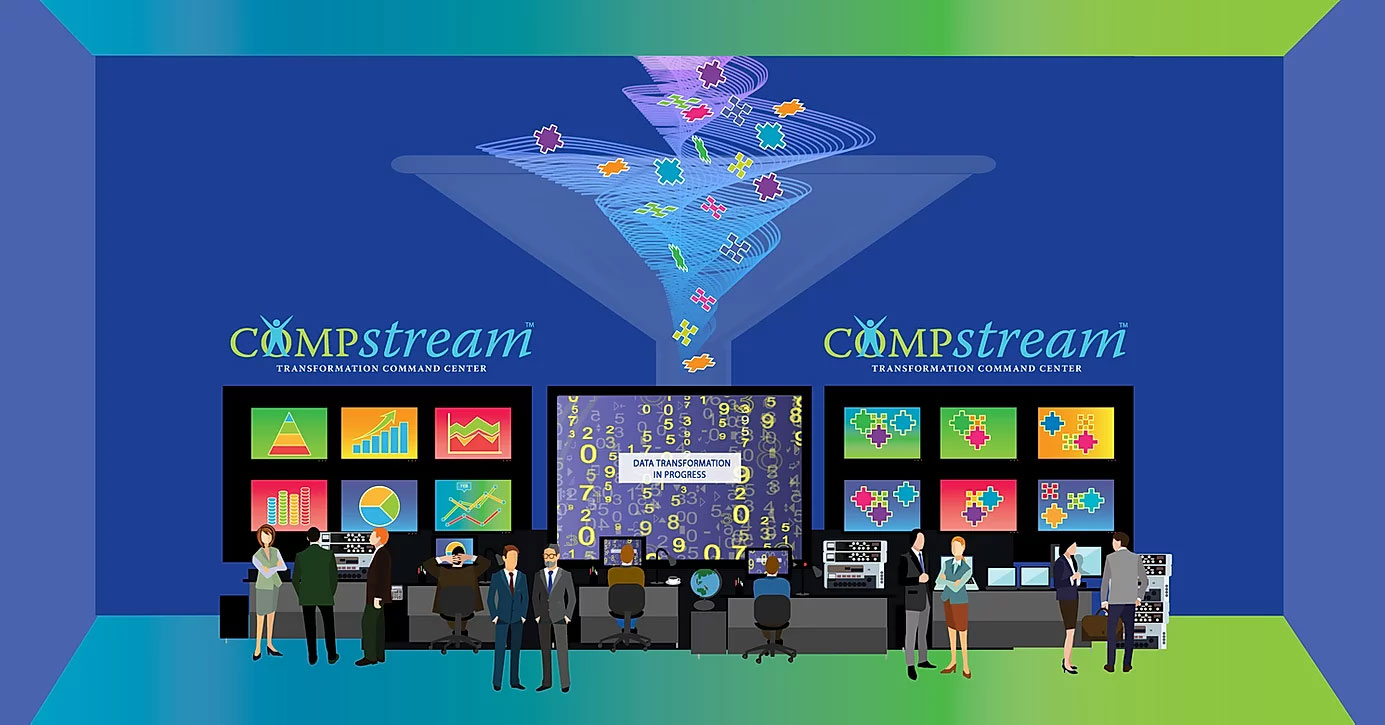 EIR Advanced Compensation Analytics, a Core Application on the COMPStream Platform
Transforms your compensation cycles by providing fast, easy access to compensation data analytics.
EIR COMPStream Helps Automate Data Preparation Tasks With Ease
Leverage your data. Access all SAP SuccessFactors® talent management functions. Deliver great reports and analytics to executives and managers by using COMPStream.
Provide fast, easy access to compensation cycle data analytics and improve the user experience with Advanced Compensation Analytics.
Transform your compensation cycles with EIR Advanced Compensation Analytics. Provide Managers, HR Business Partners and Executives with quick and easy access to timely, actionable compensation cycle summary and detail analytics.
EIR Advanced Compensation Analytics provides decision support tools to everyone involved in the compensation process

Great Reports Depend on Great Data
Produce great data with COMPStream. You can successfully integrate data from any source and produce clean, validated data for loading into SAP SuccessFactors® talent management applications. Crucial to accurate data, COMPStream automates the capture of exceptions providing comprehensive source data for talent management solutions.
EIR understands how to leverage technology and implement your business requirements to optimize your technology investment.